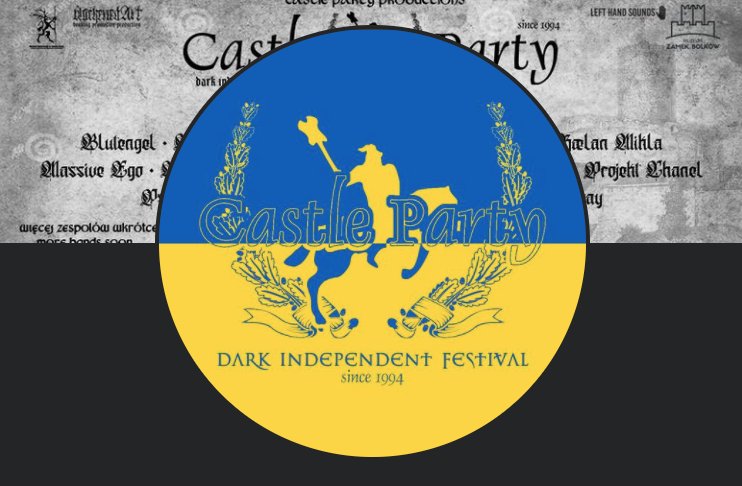 Statement
2022-03-01
Our Dears,
we were supposed to announce information about the festival this week, but in light of the current situation in Ukraine, where a terrorist invasion from Russia is taking place, we feel it would be inappropriate to do so.
Therefore, we would like to reassure you and say that the festival will take place and further information about the line-up will be published later.
In the meantime, let's focus on the more important topic, which is the aforementioned act of aggression - both as a festival and privately, we are against violence and aggression in any form.
We hope that European countries will unite in action and bring the murderers led by Putin to justice.
Some of you have asked if there is anything you can do to help the Ukrainian people. We suggest choosing one of the organizations which specialize in such assistance, e.g. project "SOS Ukraine" organized by PAH.
We also encourage you to support local collections, which are organized in practically every city.

Let goodness and Ukraine win!
Read more