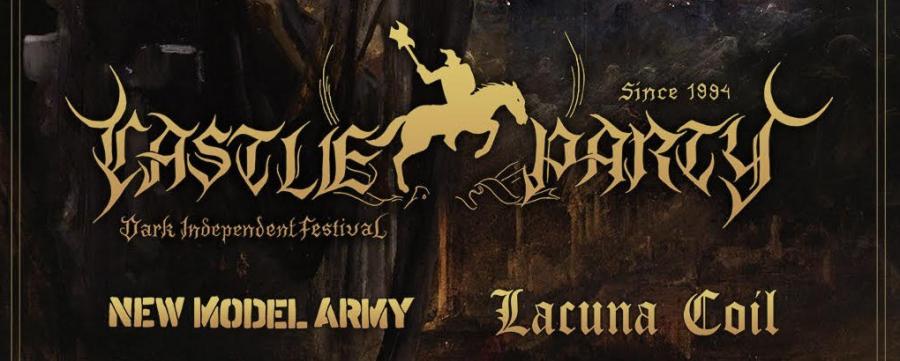 An hour has passed and here is a special attraction which we have mentioned before that deserves a separate announcement!
As you can see above the poster of our festival has got a special, commemorative logo designed by the legendary Lord of Logotypes himself - Christophe Szpajdel.
We are very pleased to announce a special exhibition that will take place during this year's Castle Party in the renovated building of the former evangelical church, where you will be able to see the most interesting works of Christophe Szpajdel.
More information about Christophe Szpajdel can be found on his official website https://www.lordofthelogos.com/ and Instagram https://www.instagram.com/christophe.szpajdel