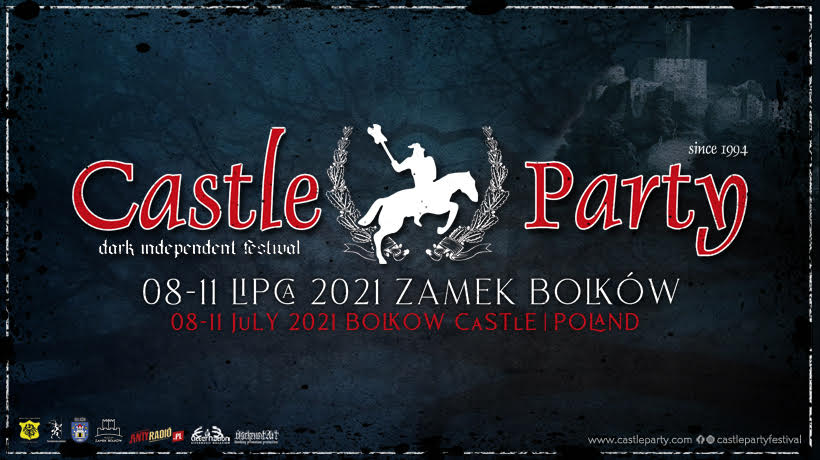 Hello!
Today is short and to the point:
There will be afterparties!
On the website https://castleparty.com/program.html there is already the whole festival program with hours (final!),
Warm-up dropped out of the program - we've moved the bands to other days and the meeting will take place in the campsite/city,
There will be one-day tickets for 180 PLN, you can buy them at the castle ticket office on any day of the festival,
Online tickets are running out - this is the last pool we are making available, for the first time ever we have sold almost all the tickets online,
Due to the fact that we have separated a separate pool for one-day tickets and most of you have already bought tickets for the whole festival, the price of the tickets at the castle has been raised to 400 PLN - hardly anyone will be affected by this change, but we need every extra zloty this year, because the huge costs and increases we had to face are simply ridiculous. If that's too much of an increase for you, tickets are still available online.