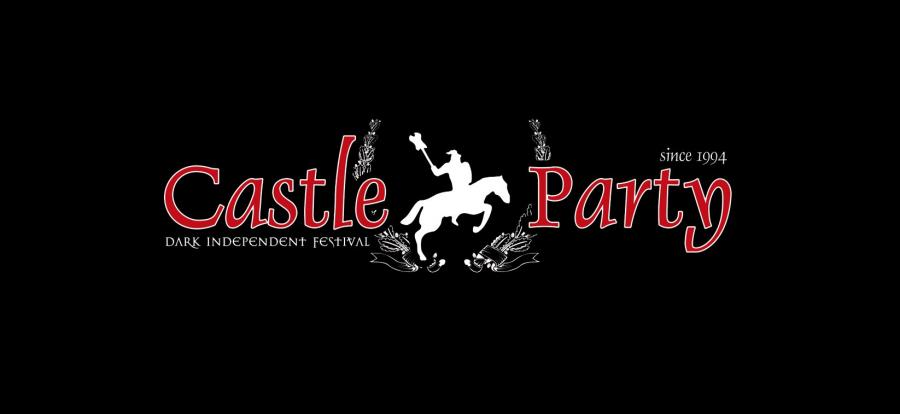 Hello!
It's been a while since our last communication and some of you got worried, while others started to speculate ;)
Don't worry, everything is fine with us, we are finalizing some important agreements with our teams and preparing to migrate our sites from the current infrastructure to a new server.
As a result, next week our pages may sometimes display some errors - don't worry about it.
The most important information for you will be that after the migration is finished we will start publishing new information about the line-up and here we have a question for you: do you prefer to get the list of bands in one post or would you rather have this information broken down into several separate ones along with information about the bands, videos etc.? Let us know!