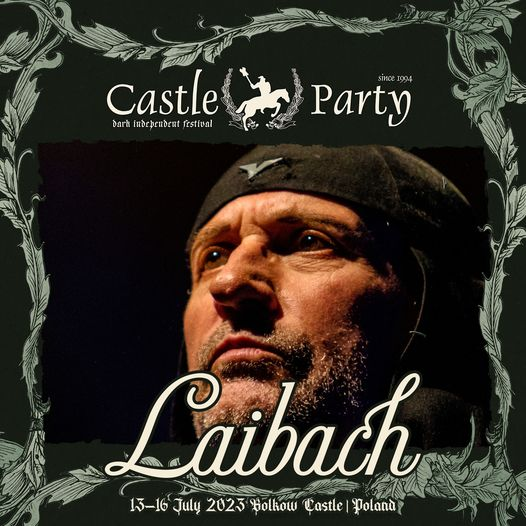 We are pleased to announce that we will celebrate the 25th anniversary of our presence within the walls of Bolkow Castle with the sounds of the legendary collective Laibach!
Laibach, being one of the most influential phenomena of the industrial scene, is of course not only music. The activities of Neue Slowenische Kunst cover all areas of art, vividly and controversially commenting on political and social issues for more than 40 years.
And it is within the walls of Bolkow's castle that Laibach will present a special, cross-sectional repertoire from its entire period of activity.