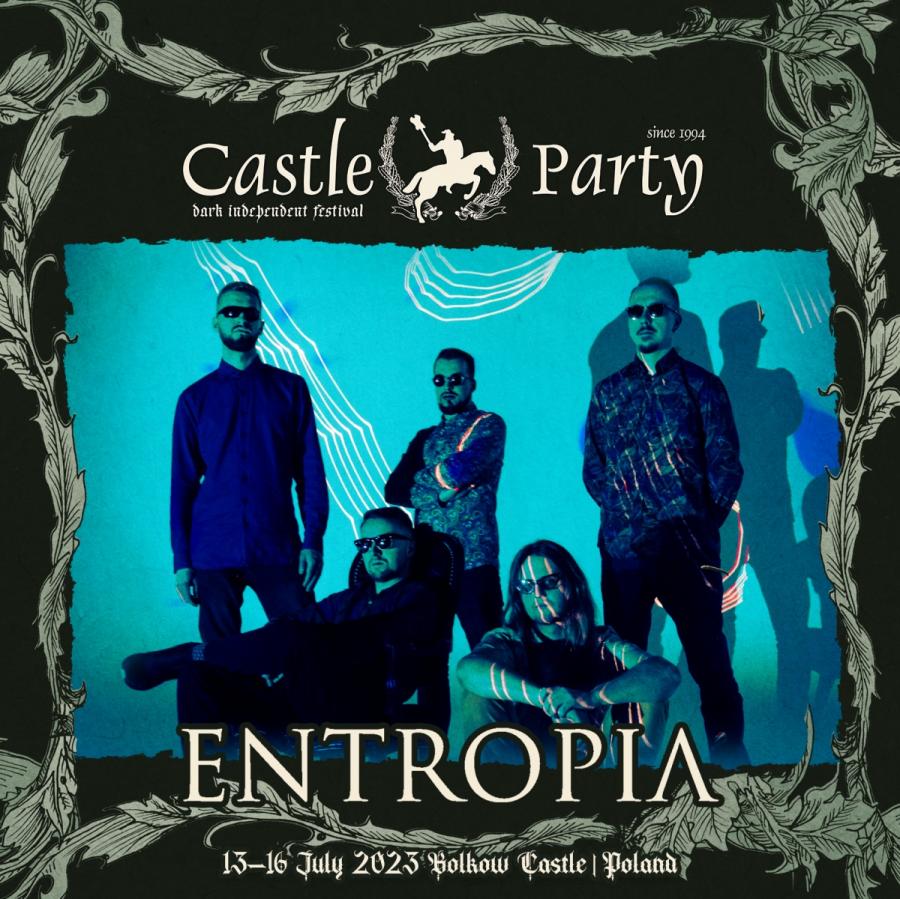 Entropia is a band formed in 2007 in Olesnica that moves genre-wise within experimental metal, fusing elements of kraut rock, sludge and black metal and electronic music in their music. They are the authors of three full-length albums - Vesper (2013), Ufonaut (2016) and Vacuum (2018), which received a lot of attention, indicating the gradual creation by the band of its own unique style, based in musical and conceptual layers on psychedelic thought.
The band's credits include numerous concerts throughout Europe, including a European tour alongside Wayfarer [US] and appearances at festivals such as Roadburn Festival, Primavera Sound, OFF Festival and Mystic Festival, among others. He is also the author of the song "Future Drugs" included in the music track of the Cyberpunk 2077 game.
The band members perform under the collective pseudonym ULTRA. The album "Total," released under Agonia Records, will be their fourth full-length release.