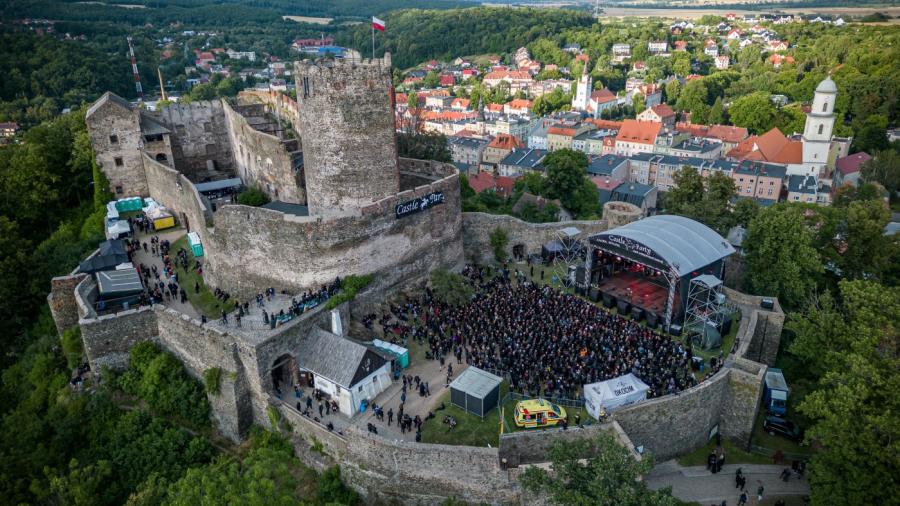 Castle Party 2022 is over!
Despite the mischief of weather, airlines and equipment, we managed to present you with 42 concerts!
We sincerely thank you for your participation and hope you will remember this edition of the festival fondly.
For those of you who set off on the journey home, we wish you a safe journey, and for those of you who stayed at the campground a warm night - remember that there are still DJ parties on the park stage until 4am!